Serving as HonorHealth's Exclusive Provider Recruitment Partner Since 2005
The Path to Stronger Provider Relationships… It's a Journey, Not a Sprint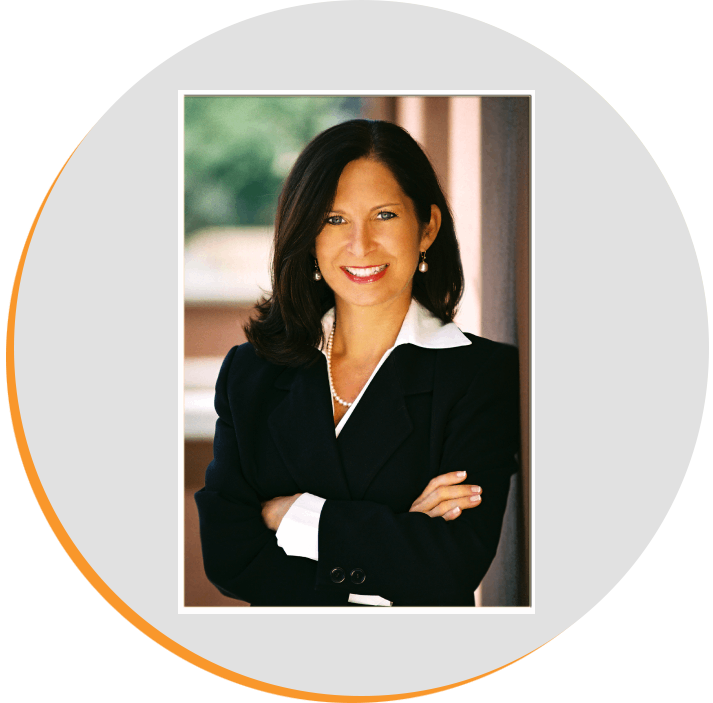 Laura Hays,
Founder, and CEO
Laura founded Trek Physician Solutions, Inc in 2004 after fifteen years with large national search firms as the Vice President of Sales and Marketing. In 2005, Laura was engaged by John C. Lincoln Health Network to help build the physician network. In 2006, Scottsdale Healthcare engaged Laura to be the exclusive outsourced physician recruitment partner. Since that time, the two organizations have merged, forming HonorHealth. Through this partnership, Laura and her Team continue to bring the best talent to HonorHealth and its affiliated practices.
Laura brings proven strategies for success in today's highly regulated, increasingly complex, and competitive environment.
Laura has served as the "Career Counselor" for Medical Economics and speaks at national and regional meetings "Search for Utopia-It's a journey not a sprint."
Laura has two adult daughters and enjoys being active and walking or riding bikes to her favorite restaurants. The sunshine and mountains just never get old!
Alissa Gauvin
Senior Provider & APP Recruiter
Alissa Gauvin - Senior Recruiter - Provider & APP, HonorHealth Outsourced Recruitment Partner
Alissa is the newest member to join Trek, starting in April 2023.  She originally worked closely with Laura in her position as Provider Relations Manager with HonorHealth, beginning in 2018, where she was responsible for developing and maintaining mutually beneficial relationships with Providers, their practices, and referral streams.  Besides working in Provider Relations, Alissa has an extensive background in medical sales and leadership, most recently leading a national sales team for a diagnostic company.
Alissa has a passion for working with Providers and advance practice providers and thoroughly believes HonorHealth is the best healthcare system in Arizona.
Alissa is originally from San Diego, CA but has lived in Arizona since 2016.  She enjoys cooking, traveling, and spending time with her husband, two young children and pug, Theo.  She is a member of the National Charity League and can be found on the weekends at multiple basketball courts around the valley watching her husband coach and children play.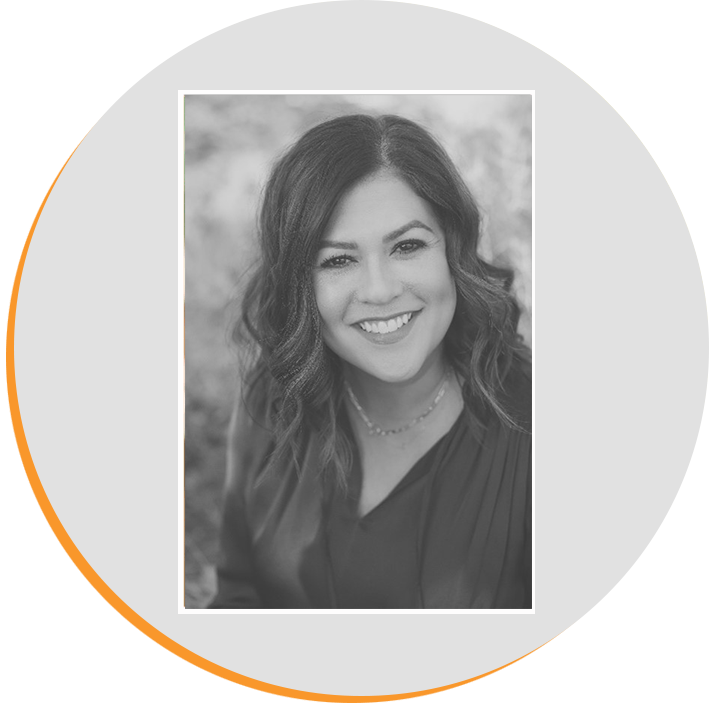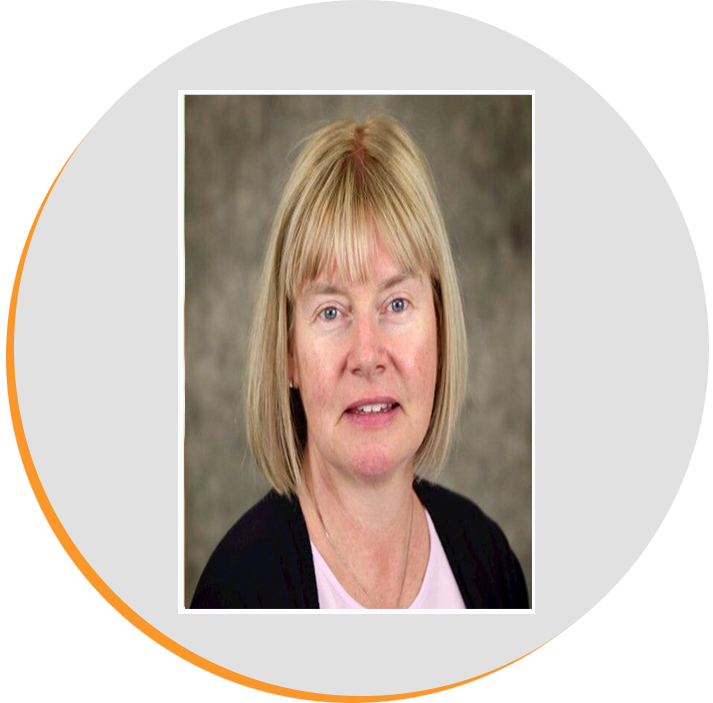 Kelli Brinkman,
Recruitment Coordinator
Kelli joined Trek in 2021, after making the move from Seattle to Scottsdale to enjoy the sunshine, hiking and all that the valley has to offer year-round. "Making a move is never easy but moving to Arizona was the best decision!" Kelli thrives on getting to know candidates while building their itinerary and schedule for a great visit to the area. "We only have one chance to make a first impression, our goal is to make every candidate's visit perfect for then."
Kelli graduated from Washington State University with a degree in Business and English. She spent majority of her early career with Microsoft. Kelli has three grown sons who continue to make her life interesting. In the early mornings, Kelli can be found on the walking trails throughout the region with her two dogs taking in the fresh crisp air and watch the sunrise.