Serving as HonorHealth's Exclusive Provider Recruitment Partner Since 2005
The Path to Stronger Provider Relationships… It's a Journey, Not a Sprint
HonorHealth
Neighborhood Communities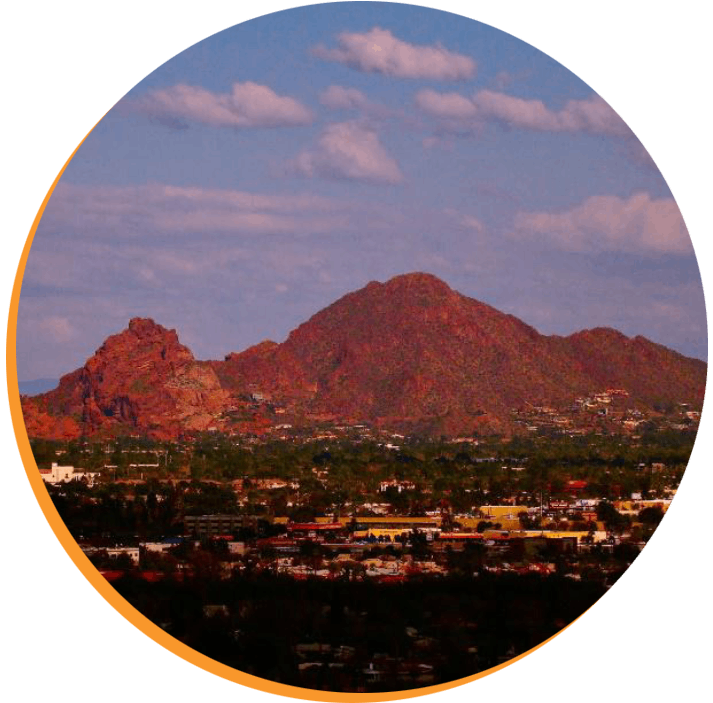 Family-friendly neighborhood is centrally located. Enjoy taking a stroll along the tree-lined streets or riding bikes to the local establishments.
Ranked as one of the "Best Family Friendly Neighborhoods" based on the abundance of trails and parks, including a neighborhood water park, affordable country club living, and safety.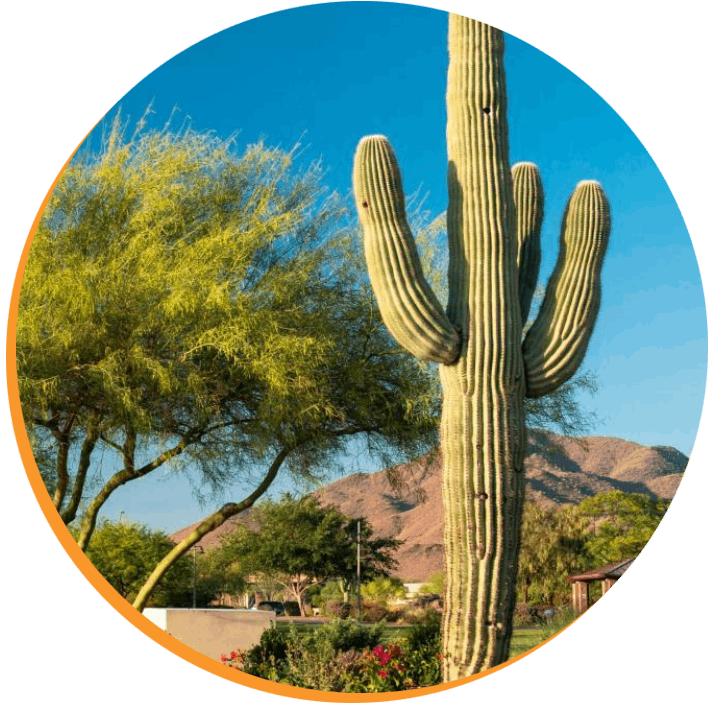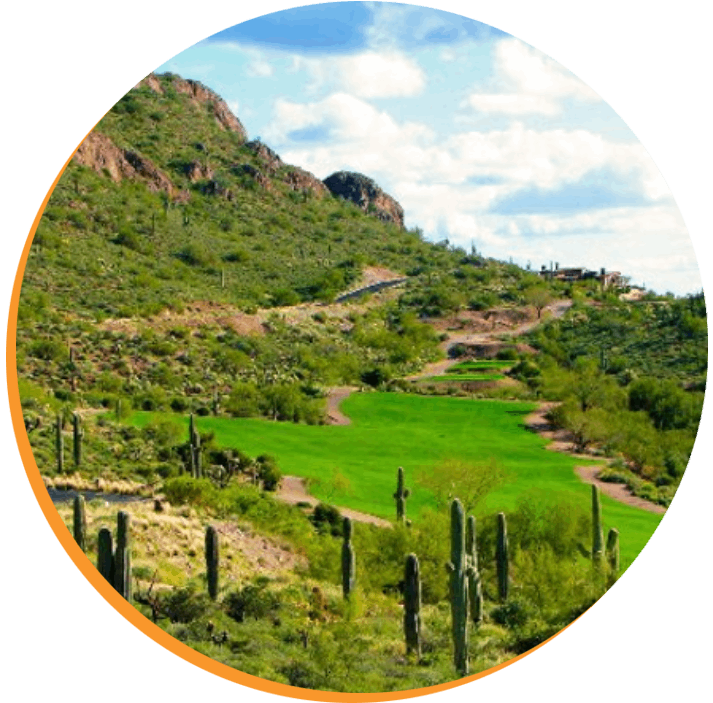 Laid-back living in the quiet desert away from the city lights for optimal star gazing and cooler temperatures with easy access to city life when desired.
One of the fastest-growing suburban cities is attracting young professionals and families of all ages with a thriving economy and numerous restaurants.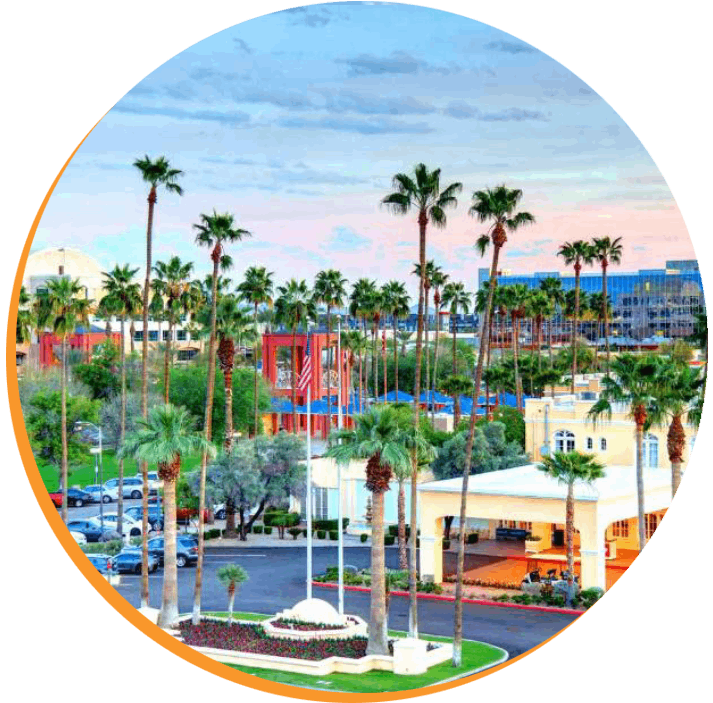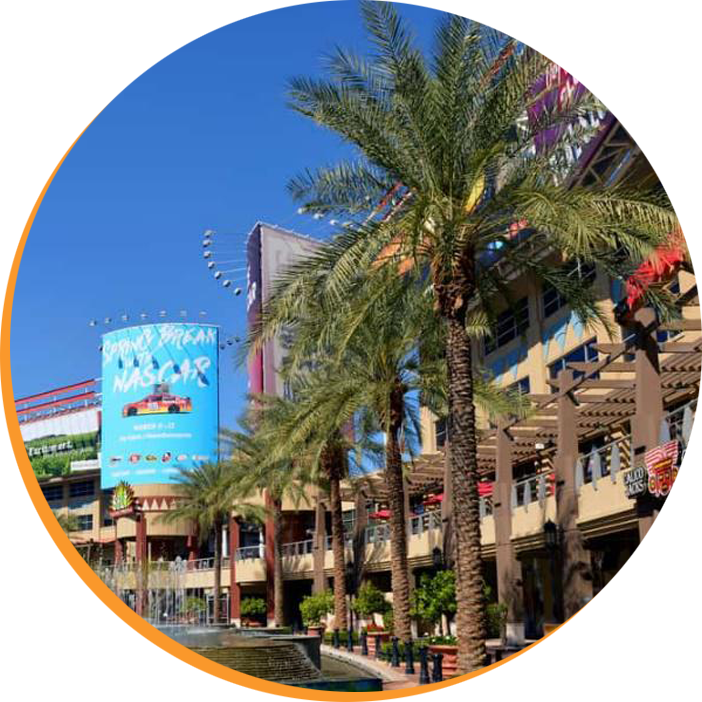 Nation's finest sports and entertainment district, close to mature affordable neighborhoods, combine the best of suburban living close to the action.
It is the fastest-growing area in the valley and home to the brand-new Taiwanese Semiconductor Manufacturing Center 'TSMC,' which provides work-where-you-live opportunities with affordable housing.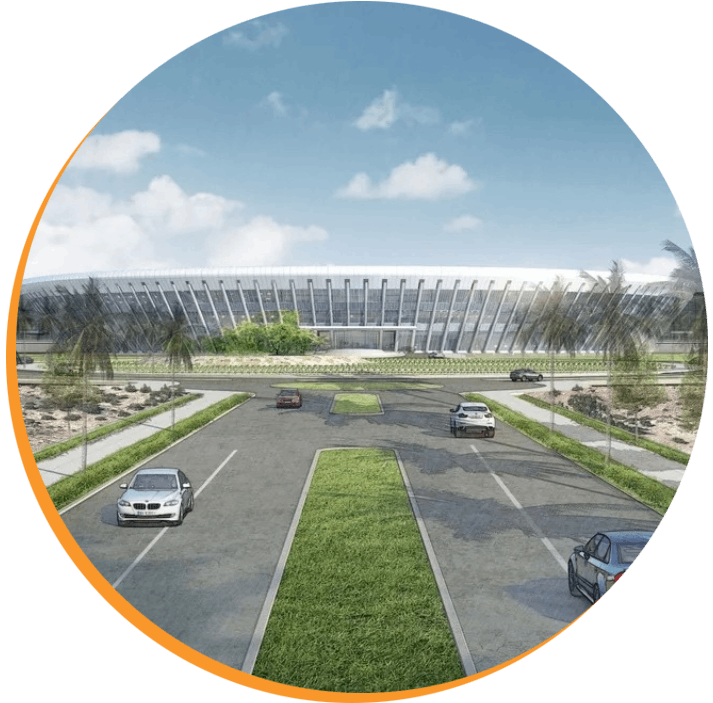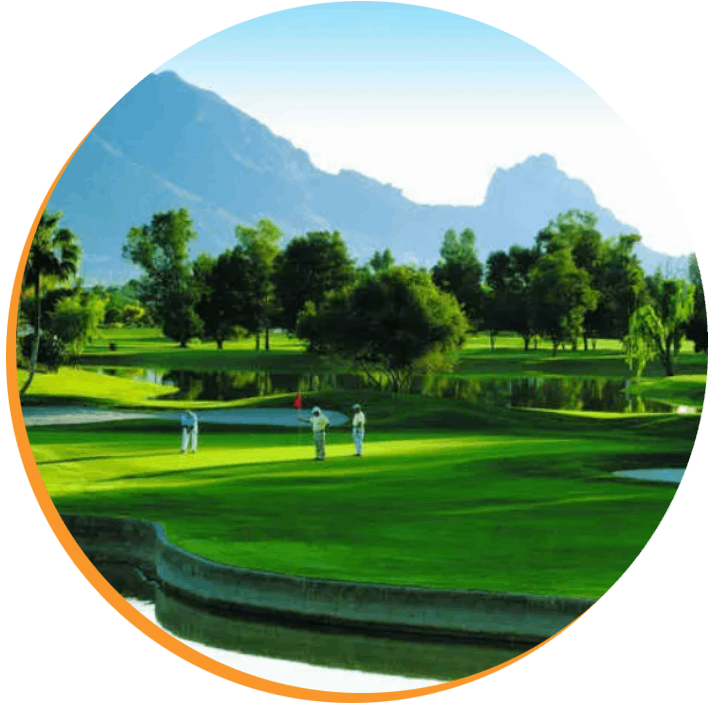 Large home sites tucked between Mummy and Camelback Mountains is unsurpassed in beauty and central to the best of the area.
Famous for the best dining, golf, and shopping. Home to a 24-mile greenbelt, easy access to McDowell Mountain trails makes the area the ultimate place for urban living or quaint neighborhoods.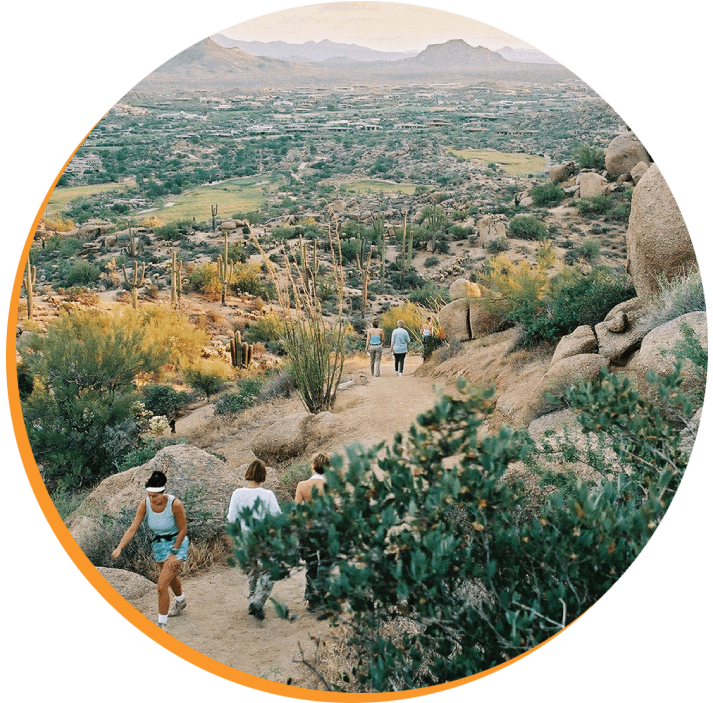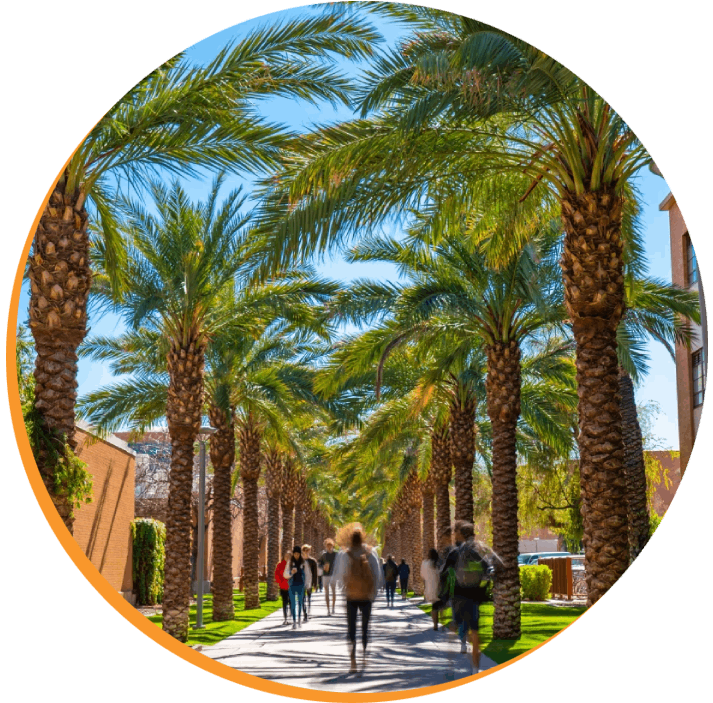 Home to ASU ranked #1 for Innovation and Gamage Theatre to fulfill your thirst for Broadway shows.
Best of urban living with affordable housing, close to the local arts and music scene and fun eateries.