Serving as HonorHealth's Exclusive Provider Recruitment Partner Since 2005
The Path to Stronger Provider Relationships…It's a Journey, Not a Sprint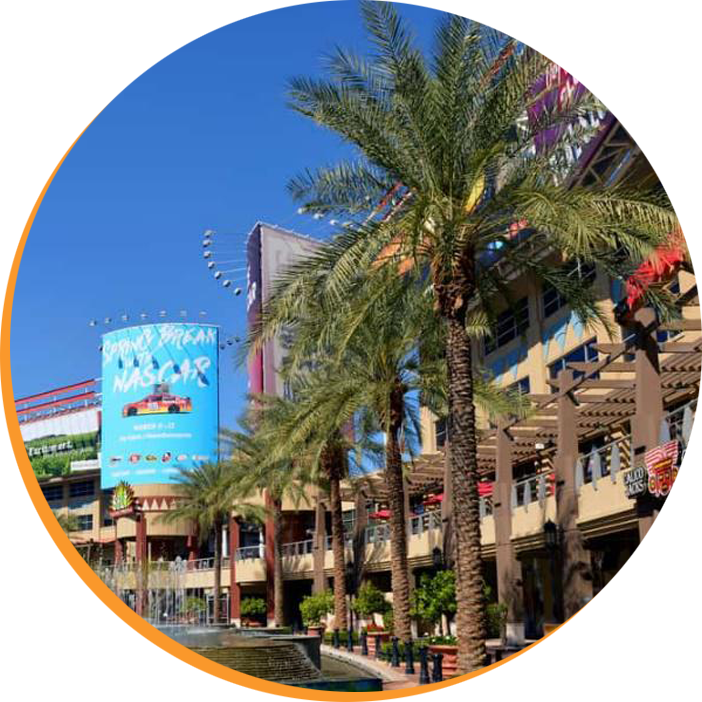 Personalized Physician & Advanced Practice ProviderRecruiting Firm in Arizona
Trek Physician Solutions, Inc. is Arizona's personalized Physician, Physician Executive, and Advance Practice Provider recruiting company. With over 30 years of experience, Trek has earned the respect of HonorHealth to be the exclusive outsourced recruitment partner. 
Recruiting for a community-based, not-for profit healthcare system, our dedication is a focused journey to ensure each hire is someone our team would trust to treat our own family members. Our in-depth industry knowledge and uncompromising customer service enable us to meet the needs of both the client and the candidates in a unique manner. There are many candidates for every position. Going the extra mile to find the "right" candidate is what sets Trek apart.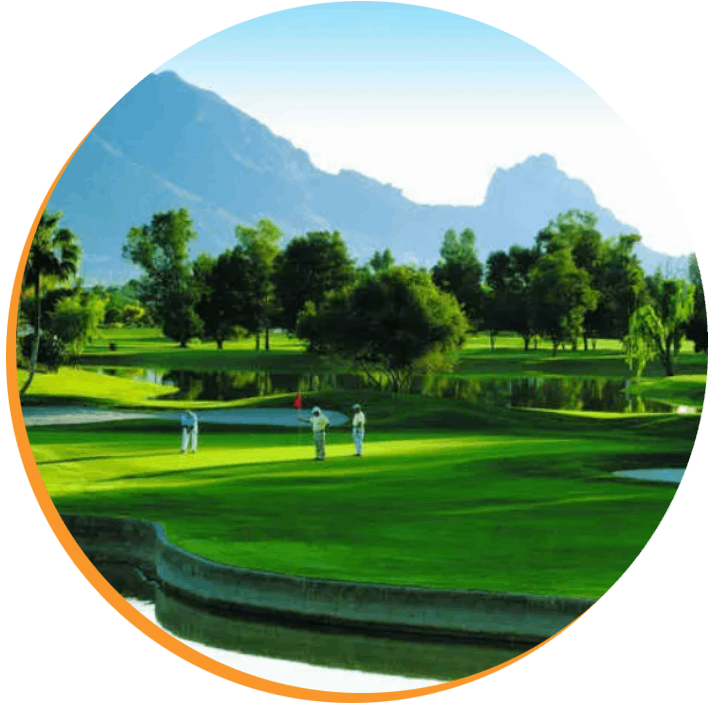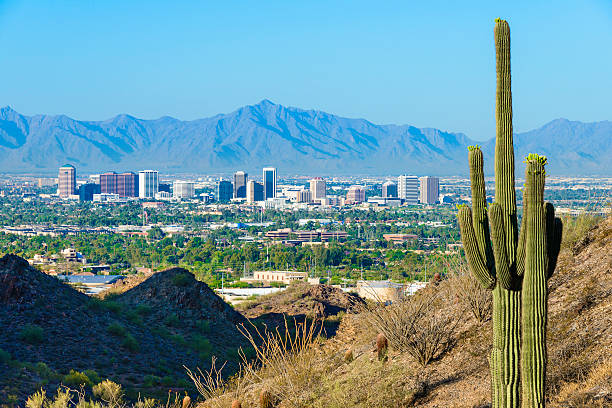 Treat candidates with respect. Set realistic expectations. Create safe environments for candid discussions. Honesty always, even when it is the harder path to travel. Superior interview experience.

Since 2005, we have been the recruitment partner for HonorHealth as an outsourced provider. Our goal is to enhance access to team-based quality healthcare in the Scottsdale/Phoenix Metro Area.